About Casteel Chiropractic of State College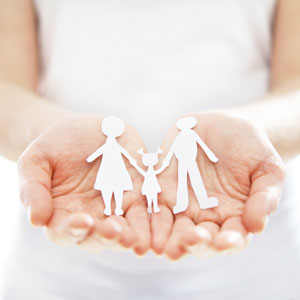 Chiropractor Dr. Joel Casteel moved to State College from Clearfield County, PA and established Casteel Chiropractic of State College in 2003. He truly enjoys living in the State College area and its surrounding communities. It is hard to beat the beauty that it has to offer. The area is populated by a wonderful combination of hard working people, that can be found everywhere from dairy farms to collegiate classrooms. Dr. Casteel has been blessed to be able to work with so many great individuals/families and looks forward to working with many more in the coming years.
At Casteel Chiropractic of State College, It is all about the patient!
We are here to help in anyway that we can. The first way we do so is by providing a quality chiropractic adjustment that helps the body to heal itself. If necessary, we will look closely at the need to modify the patients diet, and lifestyle to get even better results.
The Mission of our office is to care for as many people in our community as possible, while providing gentle, thorough, and quality chiropractic care. The patients that get the best results in our office are those who have a positive attitude and at least a semi-active lifestyle. The people that seek our help and advice, that truly want to see results, almost always do.
Maximizing Your Natural Potential
Dr. Casteel comes from a family of Chiropractors and that's the way he will treat and care for each of his patients. He will give you the best options to get you healthier and keep it that way, just like he does in his family. It's your body, your health and your future. Our job is to offer you the finest Chiropractic care possible! Our staff is both courteous and kind and will assist you in arranging visits around your busy schedules. Call our State College chiropractic office to get started with chiropractic care today!
MEET DR. JOEL CASTEEL

About Casteel Chiropractic of State College | (814) 235-9400